How interoperability and open standards can help ICSs make the best use of technology
Given the pressure on services, no healthcare provider wants to risk disruption due to unnecessary IT change. Yet at the same time, the NHS digital agenda is progressing at pace. There is a strong commitment to build on the collaboration and data sharing that has been so important and valuable during the pandemic. Can interoperability and open standards help Integrated Care Systems (ICSs) to make the best use of technology?
From the need to create a minimum viable solution Shared Care Record across every ICS by September 2021, to the additional funding in the Digital Aspirants programme, organisations throughout the NHS are being encouraged to make significant strides in digital strategies. As Matthew Gould, Chief Executive of NHSX said recently, "Digitising frontline services is at the heart of NHX and it is the bedrock upon which we are continuing to build the capability to deliver healthcare that is safe, efficient and fit for today's needs."
In this blog, we explore the role interoperability plays in meeting digital objectives while also minimising disruption and safeguarding the use of the many excellent technology solutions that remain at the heart of NHS service delivery.
A pragmatic approach for making the best use of technology
Meeting the demands of an accelerating digital agenda requires a judicious blend of pragmatism and technology confidence. Step back from the different plans, policies and strategies and the underlying goal is simple: to provide clinicians with fast access to the right information at the right place and time. To achieve this objective, organisations need to determine the best, most effective way to share relevant data between systems. There is no need, no budget and no appetite for unnecessary system replacement.
Improving access to data is about enhancing day to day processes, not imposing unnecessary change or cost.  A good interoperability strategy avoids changing underlying and familiar software and focuses on simply joining up the data in existing systems. It does not rely on the creation of big, expensive and time-consuming data repositories. It avoids the risk and upheaval created by mandating clinicians to embrace new solutions that are often less functionally rich than the existing software.  Essentially, with the right approach to making the best use of technology, organisations or departments should be able to carry on as before – with the added benefit of seamless data sharing and a chance to collaborate effectively with other teams as and when required.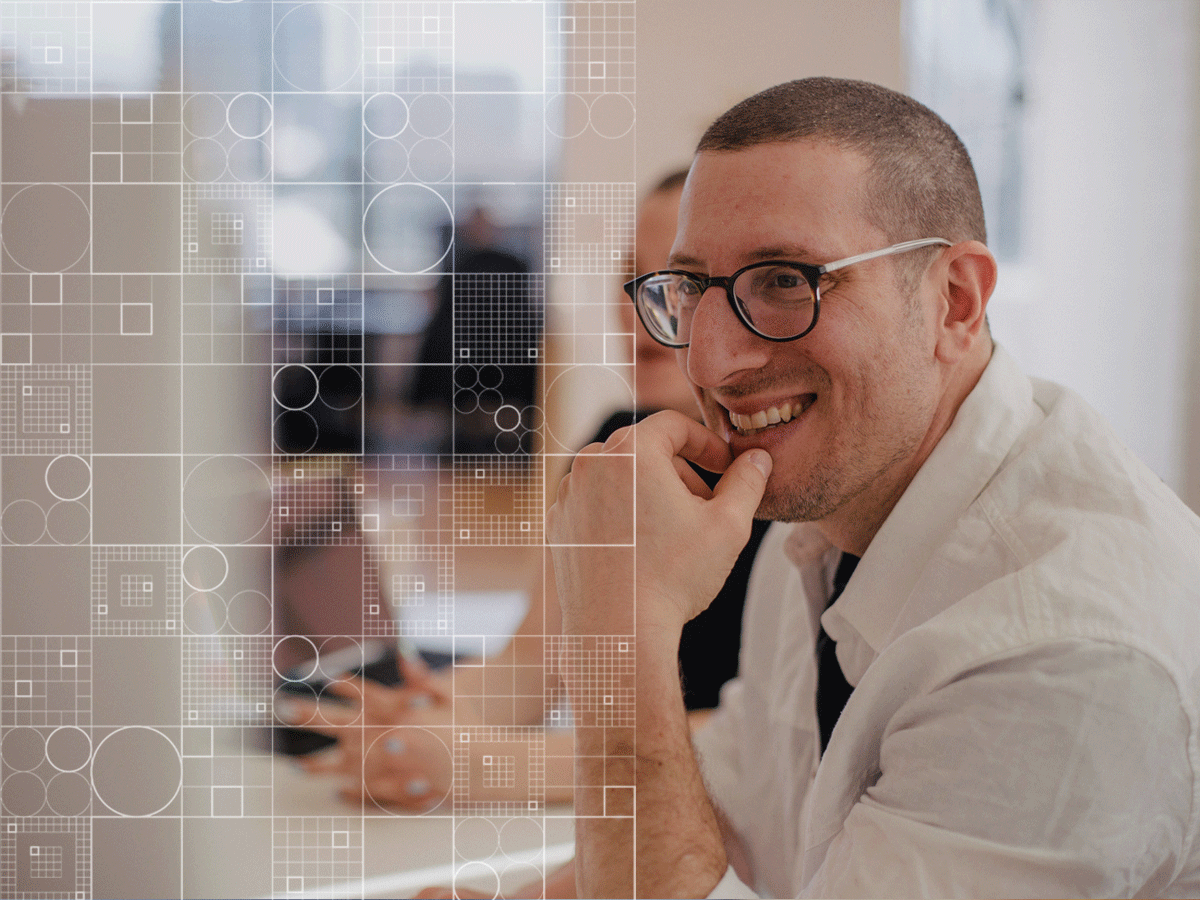 Five Steps to Consider: Making the best use of technology
There are several steps that can help organisations to make the best use of technology – both new and existing – while meeting the digital agenda goals and improving the day to day experience for both clinicians and patients.
Step 1: Maximise existing investment by defining data priorities
As we discussed in Taking a Pragmatic Approach to Defining Data Priorities, it is  vital to work closely with users to understand their data needs – what data do they have today and what are the gaps? Taking this collaborative approach encourages better adoption, delivering fast benefits to both clinicians and patients.  A data audit will help to achieve a realistic roadmap – matching clinicians' data desires with technical possibilities. Combining information goals with a pragmatic view of the existing tech stack provides a quick list of wins, such as data that can be added to the Shared Care Record without any disruption. This not only provides momentum to the digital agenda but also helps to build confidence in data sharing amongst clinicians.
Step 2: Explore Open Standards to achieve interoperability
A further important technology consideration is whether current interoperability solutions mandate data to be delivered to end systems in a structured format. This can result in complex coding at source. Although standard messaging such as HL7 and FHIR are widely implemented, there remain hundreds of systems in use with multiple formats and unstructured data.
It is great to see that the NHS is increasingly committed to Open Technology – something ReStart has been advocating for years. By complying with nationally agreed open standards, organisations – and suppliers – throughout the NHS can create an open architecture that enables data sharing at any level of digital maturity.
Step 3: Leverage interoperability solutions
Open interoperability solutions and services such as ReStart IMX overcome many of the previous challenges associated with sharing data and collaborating across a wide health and community care environment. Proven interoperability models minimise complexity and increase agility, allowing organisations to share data from and between existing solutions with no need for expensive or disruptive replacement.
One of the key components of any interoperability strategy should be an integration engine, which can be rapidly integrated into the existing technology estate to deliver fast access to multiple information sources. By supporting the exchange of data using the standards discussed above, an integration engine also provides a bridge with the outside world. This minimises the need for expensive, bespoke developments of point-to-point integrations which are not only outside budget but can be incredibly time-consuming and delay vital progress in collaboration throughout the health and care community.
Step 4: Maximise trusted integration expertise
Not every organisation has an array of interoperability experience, knowledge of evolving open standards or integration expertise. With the need to quickly evolve digital plans and deliver a scalable  technology environment that supports both staff and patients, internal staff could be best deployed working directly with clinicians to determine data needs and setting expectations.
Turning to a trusted partner who can supply additional expertise as and when required can be the best way to accelerate data sharing. In addition to advising on architecture, technology and integration approach, a good partner will also mentor internal IT staff, helping to build up vital resources within the team.
Step 5: Deliver rapid access to information via a Clinical Portal
Clinical Portals such as IMX-IR are becoming a vital strand in the NHS strategy for improving collaboration and building on existing technology solutions. Providing a single, unified view of patient information, clinical portals bring together relevant patient information and results from multiple departments and specialities to give staff immediate access to the latest information.
Optimising existing systems in this way protects existing investment and makes it far more cost-effective to add new systems or organisations into the strategy going forward through incremental clinical programmes. The clinical portal also supports remote working, with secure single sign-in providing staff with a quick route to vital patient information from any location – something that will become ever more important as ICSs expand collaboration across health and community settings.
By interleaving data from different sources, IMX-IR provides a consolidated health and care record across venues of care, meeting the Local Health and Care Record (LHCR) development requirements.
Conclusion
Digitising front line services is transforming the patient experience and the day to day working environment for clinicians. Combining data from multiple systems and layering additional data over existing solutions will improve access to information with minimal disruption, which means user acceptance of change is far easier to achieve.
By combining integration skills with great communication of data priorities with those on the front line, organisations throughout the NHS can build on the extensive existing investment in solutions while meeting the needs for broader collaboration.
If you need help with the deployment of your shared care record, or if you need help joining up systems, new or existing – get in touch. We'll connect you with one of our technical experts for free discovery consultation.
For more information about how interoperability is helping organisations across the NHS meet data sharing objectives download our eBook: An essential guide to sharing any data across any care setting.  Including a free checklist to assess the level of data sharing within your organisation.