Integration expertise for Cerner Health Information Exchange (HIE)
We understand how difficult it is for hospital trusts across the UK to access all the relevant patient information they need at the point-of-care. We are excited to be working with NHS trusts to ensure  the successful integration of Cerner's HIE to help improve access to the patient record across the health and care ecosystem.
Cerner's Health Information Exchange (HIE) supports health care professionals to exchange and view patient records, no matter where the patient has received their care. Clinicians can view a single longitudinal view of the patients' data, regardless of the electronic patient record (EPR) used.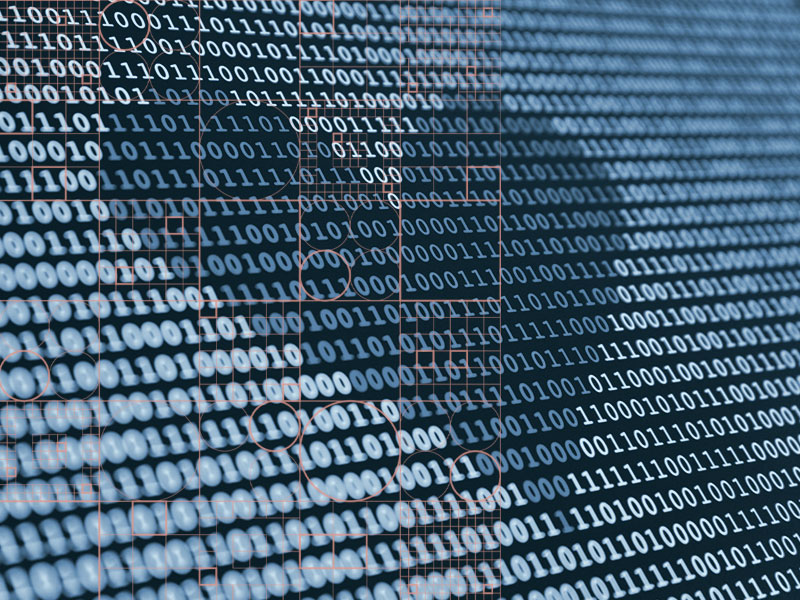 Patients are mostly unaware of the data exchange that goes on behind the scenes enabling their appointments to be informative and efficient. For example, hospitals having access to the relevant information from a patient's GP record. When important records aren't available, consultations are slower, less efficient and more costly overall. A study from the East London Health & Care Partnership found that most clinicians wanted to be able to view data from beyond their own organisation. The ability to do this saves time in retrieving vital information, equating to 9,400 clinical hours saved in one year.
By having access to Cerner HIE, clinicians, and health care professionals can:
save time by not having to duplicate tasks, for example, retaking blood tests
rapidly access the relevant parts of the GP record, to reduce frustration and anxiety for both parties
improve patient consultations and care by having access to the relevant information
Cerner works with several supplier partners to help make data available securely across primary, community, mental, and social care settings. These key suppliers are also ReStart partners, or part of our integration network, so we can provide interoperability links across the NHS ecosystem.
GP Systems (EMIS, Microtest, Vision, TPP SystmOne )
Servelec RiO
AzeusCare
CoreLogic Mosaic
LiquidLogic
Healthcare Gateway's MIG
Integrating Cerner HIE
The technical understanding of system integration across different care settings, and allowing health and care professionals to access any data, in the format they need is our speciality. We help small and large organisations with their interoperability challenges; integrating IT systems, technologies and processes to support digital initiatives. For example, merging organisations, ICS/STPs, LHCRE programmes, or ensuring access to legacy data on outdated systems.
Working with hospital trusts to help implement and integrate Cerner HIE, sits comfortably within ReStart's 15 years of integration experience to:
accelerate the roll-out of the implementation
leverage existing infrastructure
ensure scalability and futureproof system integration
guarantee NHS interoperability standards (HL7)
integrate existing HIE solutions across ICS/STPs
Join up existing data sets
As part of your digital programme, we can help link information from disparate patient records through Cerner HIE to view and exchange;
clinical documents
pathology results
clinical research systems
existing patient administration systems (PAS)
urgent and emergency care systems
To be able to provide your clinicians with better access to vital clinical information about medicines, results and valuable overlooked information on patient demographics, get in touch to see how we can help with IMX integration.
Read how we're helping South London and Maudsley NHS Foundation Trust (SLaM) join up physical and mental care by implementing Cerner HIE.