Join the digital health community at Rewired 2021, 15-19 March
ReStart is partnering with Digital Health Rewired 2021, 15-19 March, where some of the biggest names in health IT will offer inspiration and insights into tackling current and future challenges of digital and data as the response to the worldwide pandemic continues to play out.
We're joining Digital Health Rewired virtual event to connect with NHS leaders to help solve interoperability challenges, with our integration experts and IMX solutions.
The NHS digital landscape is complicated – constructed of hundreds of different IT systems, all trying to share data to improve patient care.  How do you scale-up your digital project quickly, embrace existing technology and processes, and present everything in a user-friendly manner?
Come and talk to us at our virtual booth, and let us help you with your interoperability challenges.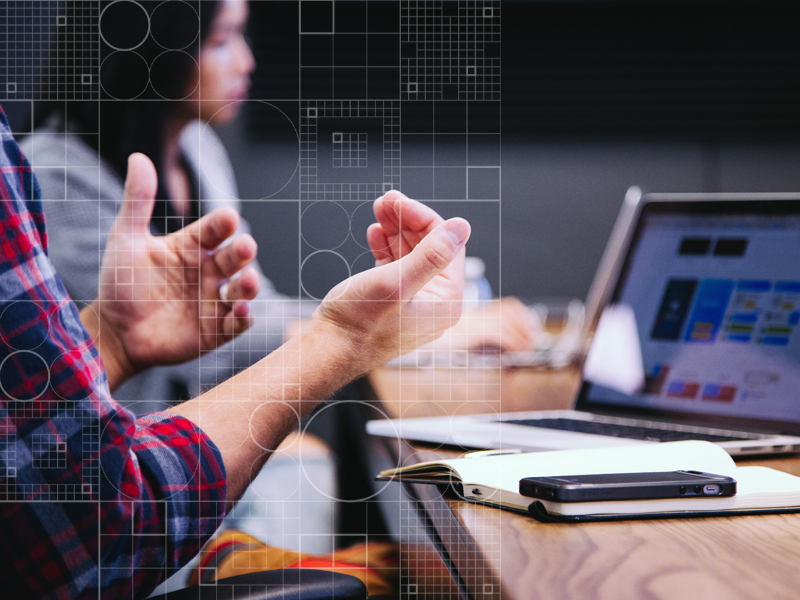 Rewired 2021
Rewired 2021 will be a five-day virtual festival celebrating the best of digital health. All sessions will be CPD-accredited. The exciting programme features over 300+ speakers across the five days and 11 festival events, including:
Matthew Gould, CEO, NHSX
Sarah Wilkinson, CEO, NHS Digital
Dr Navina Evans, CEO, Health Education England
Simon Eccles, Deputy CEO, NHSX
Sonia Patel, CIO, NHSX
Russell Branzell, CEO, CHIME
Chris Hopson, CEO of NHS Providers
Daniel West, CDIO at Northern Ireland Department of Health
Richard Corbridge, CIO at Boots
Sam Allen, CEO of Sussex Partnership NHS FT who is also Chair, Health & Care Women's Leaders Network
Prof Joe Harrison, CEO of Milton Keynes Hospital NHS FT
Joe Rafferty, CEO of Mersey Care NHS FT
Dr Owen Williams, CEO of Calderdale and Huddersfield NHS FT
Dr Shera Chok, National Clinical Advisor, NHS England and NHS Improvement; and founder of The Shuri Network
Ryan Smith, CIO & VP, Intermountain Healthcare
Sarah Newcombe, CNIO, Great Ormond Street Hospital
Shankar Sridharan, CCIO, Great Ormond Street Hospital
Caroline Cake, CEO, Health Data Research UK
Ming Tang, National Director, Data and Analytics for NHS England and NHS Improvement
If you are looking for a flavour of why Rewired 2021 is the must-attend UK digital health event of the year, watch the event trailer here.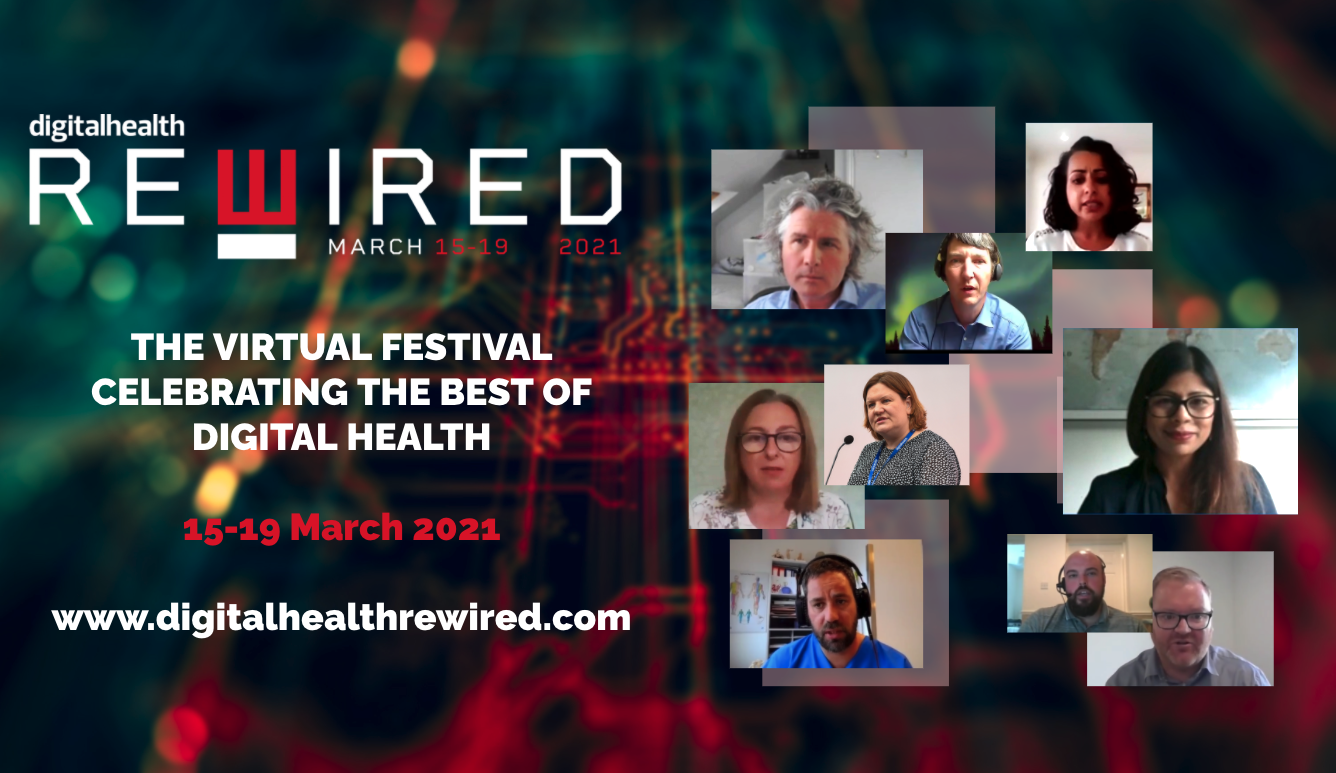 Visit ReStart's – Interoperable Digital Care Virtual Booth
Come and visit our Virtual booth, where we'll be on hand to answer any interoperability challenges you may have, for example:
How can I improve my digital maturity across all organisations within your ICS?
How will I deliver a Minimum Viable Solution (MVS) for a shared care record by the September deadline?
Is interoperability advancing clinical programmes such as digital pathology and cancer pathways?
How do I connect systems and data between different or merging organisations?
How do I share data across any care setting?
How can I protect clinicians and patients from disruptions to the flow of data from legacy technology?
How can I use Open Technology to make sharing data quicker, simpler and cost effective
Read our case studies to see how we've helped a number of organisations solve these challenges.
Grow your network
In-between the Rewired programme's exciting keynotes, video case studies, Pitchfest competition heats, lightning talks and interactive workshops, you can connect with colleagues across the digital health community. Access 3,000+ attendees via the event-app, video chat with fellow delegates and take part in a lively social programme.
Attendance is free for the NHS. You can register here. Follow updates via #DHRewired21