Partner Programme
Discover how we can work together to achieve more. The ReStart Partner Programme can help you build quickly, scale growth and stand out with a partner you can trust.  No matter your interoperability goals we will help you reach them.  So your team can focus on your core competencies.
We offer a dedicated stream of services for commercial businesses looking to provide software and services to the NHS.
Navigating interoperability and compliance can be tough, but our team of experts can help. We simplify and de-risk the process, so you can focus on your core activities.
We offer expert advice, integration testing, data mapping, data quality, API development, and compliance with NHS standards. Tailored solutions to meet your specific needs and goals. Improve patient outcomes, reduce costs and increase focus on core competencies.
With a proven track record of success, discover how we can help you achieve your goals in the NHS.
Challenges for commercial organisations
Providing software and services to the NHS can be a complex process for commercial businesses. One of the biggest challenges is navigating the many interoperability standards and protocols in use within the NHS, which can make it difficult to ensure seamless integration with existing systems. Additionally, many commercial businesses struggle to find cost-effective solutions that meet the unique needs of the NHS ecosystem. At Restart, we understand these challenges and have the expertise and experience to help commercial businesses overcome them.
Solutions offered by ReStart
At Restart, we offer a range of solutions to help commercial businesses navigate the complexities of providing software and services to the NHS. Our services include;
Integration Testing and Validation
Data Mapping and Integration
API Development and Management
Standards and Compliance
Project Management
Training and Support
Maintenance and Upkeep
As a partner you benefit from the trust and recognition associated with ReStart. Join our partner programme and accelerate your time-to-market, improve your ROI, and leverage the power of the ReStart expertise.
To find out more about how ReStart's Partner Programme can help your organisation please contact Matt Sweeney, ReStart Partner Manager, on the contact details below.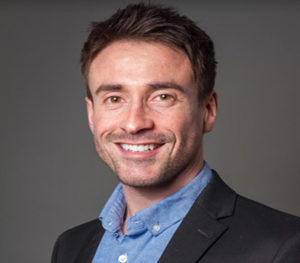 matt.sweeney@restartconsulting.com
07800 740 824
Alternatively visit our partner page for more information here Partners – ReStart Consulting