Rhapsody Integration – Bring systems together seamlessly
Whether you are looking to migrate, upgrade or develop your Rhapsody integration engine, ReStart brings together your data through seamless integration. With over 30 years' combined Rhapsody experience, we make interoperability simple; so your IT team can get on with core Trust work.
Dedicated Rhapsody consultants
ReStart is the UK's leading integration provider. We employ experienced integration engine consultants with a team dedicated to Rhapsody. They are highly skilled at bringing together complex pathways, disparate systems and multiple message formats.
Complete integration environment
Every day, our consultants connect dozens of clinical systems to, and from, Rhapsody. We don't just understand the connections; our architects map the most efficient way to achieve interoperabilty in complicated technology environments. These include order comms, GP and community systems, referrals and document processing.
Rhapsody Services include:
Migrations & upgrades
System audits
Integration architechure
Interface development
Documentation
Backup
24/7 support
Training
Custom apps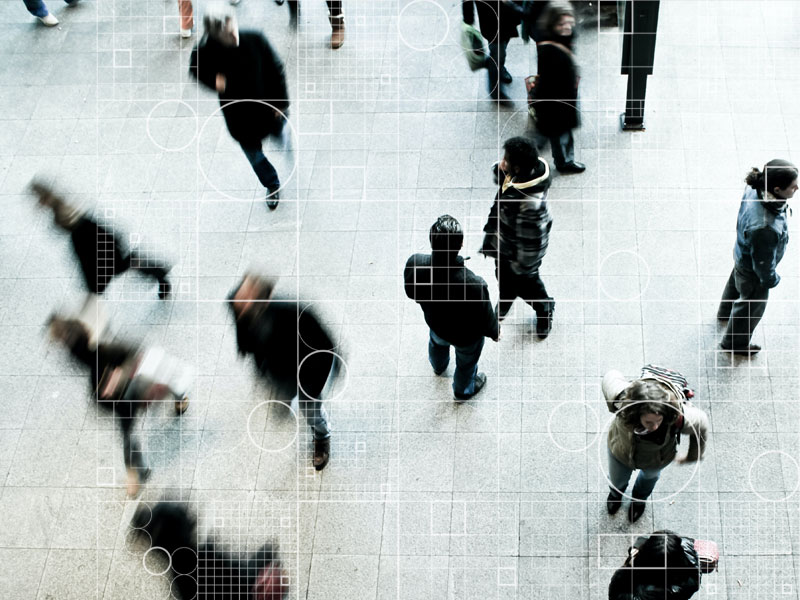 Build for healthcare
ReStart is committed to working in healthcare-focused environments. We support all healthcare message formats, standards and protocols, which include FHIR, HL7, XML, SOAP, JSON, APIs, TCP/IP, (S)FTP, HTTP(S), Oracle & SQL Server and flat file processing.
Continuity of performance
Because failures can happen, we ensure the configuration within your Rhapsody Integration Engine is backed up. Data logging is also an important part of your solution, to enable you to track data, messages and events. This enables Trusts to perform historical searches for audits, as well as replay messages where necessary.
Reverse engineering secures Rhapsody TIE at East Sussex
When East Sussex Healthcare NHS Trust's JavaCAPS TIE became unstable, Restart stepped in to migrate over 40 interfaces to a new Rhapsody TIE.
Restart undertook an audit to map the configuration of the platform (servers, back up, availability) and of the interfaces (message routing, error handling, coding standards, message volumes and more), before recommending a robust new architecture.
To reduce risk during the migration, the new Rhapsody integration engine ran alongside the legacy system. The existing interfaces were re-written, tested and migrated one by one, as prioritised by the Trust. To further build resilience, Restart took on 24/7 support of the Rhapsody TIE, which the Trust has since renewed.
Read the full case study: Helping East Sussex futureproof its integration environment
Integrating non-standard connectors at Moorfields Eye Hospital
Moorfields uses Rhapsody to connect clinical and administration systems with a Silverlink PAS (Patient Administration System). When 52 additional systems were discovered bypassing the Rhapsody TIE using a combination of messaging, database links and other non-standard connections, Restart developed replacement interfaces.
Together with 24/7 support of the Rhapsody system, our integration consultancy and development enables Moorfields to improve data quality and patient experience through greater operational efficiencies.
The team are working with the Moorfields to build new interfaces into Rhapsody as additional systems are bought into scope including Genomics. We send demographic and laboratory results to a Clinical Data Repository (CDR), part of the Government's 100,000 Genomes Project. The project aims to analyse genomes from participants with cancer, rare disorders and infectious diseases.
Read the full case study: ReStart selected for Moorfields Eye Hospital NHS Foundation Trust's Integration
Get in touch for help optimising your Rhapsody solution.