What makes technical consultancy critical for interoperability in healthcare?
There are many different types of consultants, often specialising in a particular business area or specific industry sector. The most common and well-known category of consultancy within healthcare is management consultancy. However, there is a lesser-known niche of specialists offering technical consultancy to deliver critical interoperability projects.
Technical consultant vs management consultant in healthcare
Although both types of consultant ultimately help their clients achieve their goals, there are certain differences in the type of work they carry out and how they get there.
At their core, technical consultants help clients develop and implement IT within their organisation. They are often problem-oriented focusing on solving complex data, technology and information governance issues. The consultant will be driven by the desire to ensure clients are using technology to its full potential.
The management consultant's role is usually more hypothetical. They are concerned with examining business and operational processes to recommend organisational or cultural change. Key success criteria include things such as profitability, ROI and employee engagement.
Find out more about IMX Technical Consulting
Technical consultants and interoperability
Within the NHS a management consultant may help set out a long-term digital roadmap or transformation plan. In contrast the technical consultant would translate this into detailed technical specifications to achieve those universal objectives.
Some technical consultants also create new concepts and products on behalf of clients, while others will start with optimising existing technology.
The technical consultant will balance client expectations and desired outcomes with a pragmatic and logical approach to design and build of digital solutions. We all know interoperability within the NHS is a challenge, so a good consultant will phase implementation to mitigate any disruption to patient care.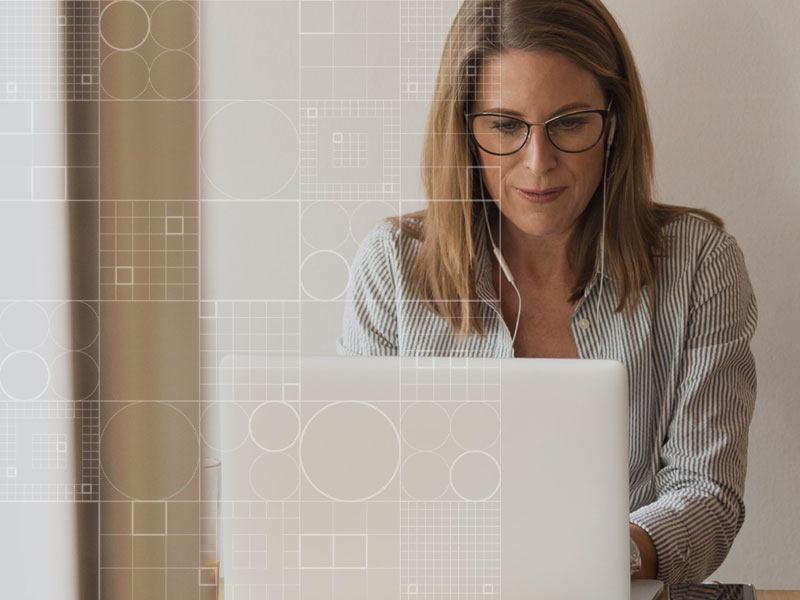 Do you need a technical consultancy?
The technical consultant's role is different from the internal IT team who focus on business as usual functions, and they will often have a much broader skillset.
Consultants will possess exceptional communication and presentation skills, as well as outstanding coding and programming knowledge. These are needed for researching and scoping projects which often includes meeting with a wide range of stakeholders including senior executives, IT staff, clinicians and even patients. They quickly alleviate concerns and provide a solid rationale behind their recommendations.
As well as solving problems, technical consultants often stay with client projects throughout design and implementation to oversee the build quality and testing programme. With backup and business continuity also a key feature of the consultant's role, this end-to-end partnership is vital to your decision when choosing a technical consultant for your next project.
Find out more about IMX Technical Consulting
Healthtech consultants: the best of both worlds
Where the two worlds of management consultancy and technical consultancy overlap in a Venn diagram is ultimately where ReStart technical consultants reside. With 250 years' experience between them, you'll find the right mix of health and care knowledge, process change and technical expertise to realise your digital ambitions quickly and seamlessly, whilst delivering a genuine return on investment for your organisation.
Need help with a technical challenge?
To discuss your health or care technical needs, get in touch and we'll arrange for you to speak to a consultant.
Our technical consultants can help you with:
Technical scoping/requirements
Integration audits/health checks
Business case rationale
Integration architecture
Project management
Business continuity
Useful links
Find out more about IMX Technical Consulting
South London and Maudsley NHS Foundation Trust (SLaM) chooses ReStart to provide interoperability solutions
Digital transformation and interoperability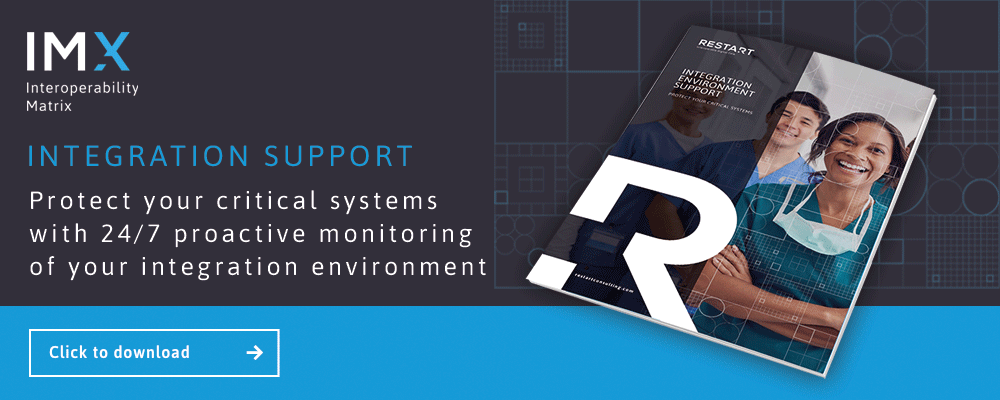 Blog updated: May 2021