Delivering integrated pathology across Norfolk
When Norfolk Clinical Commissioning Groups were looking to merge pathology testing across three major hospitals in the area, ReStart was the natural integration partner.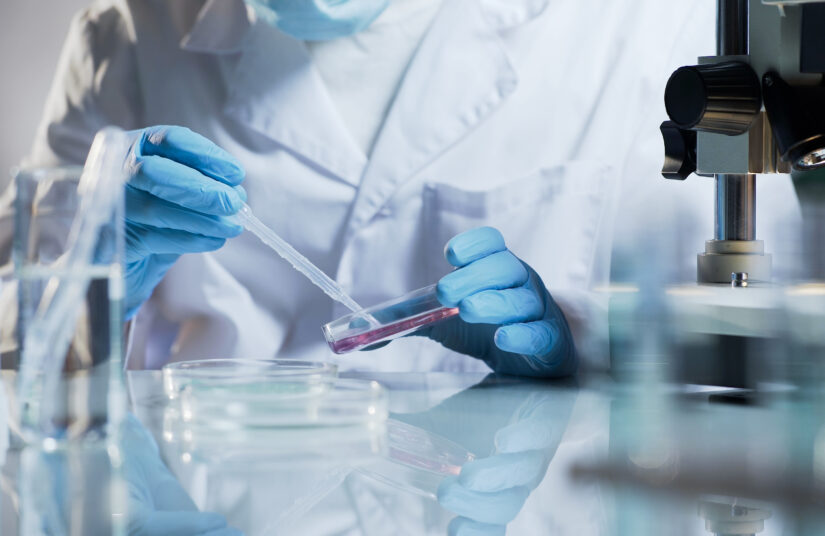 The challenge: disparate systems and processes
ReStart was challenged with merging the pathology testing across three well known Acute hospitals; Queen Elizabeth Hospital Kings Lynn (QEH), James Paget University Hospitals (JPUH) and Norfolk & Norwich University Hospitals (NNUH).
A variety of protocols and systems were in use across the trusts including Sunquest ICE, Ensemble, LabTrak, iLab Microbiology and iLab Blood Transfusion, ICNet, and McKesson PPA PAS.
The solution: interoperable healthcare powered by Ensemble
As the existing integration partner for the trusts, ReStart was the natural fit for the Eastern Pathology Alliance. ReStart delivered the technical architecture, integration development, testing and 24/7 support across all three Trusts.
With all blood work to be carried out at NNUH, Ensemble was selected as the interoperability platform between the three hospitals; supporting a full suite of messages, orders, results and status updates along with ADT.
Clinicians place orders within their local pathology / LIMS systems, which are sent to NNUH for processing with the results going back to the correct requesting systems via ICE.
The results: improved operational efficiencies
The innovative Eastern Pathology Alliance solution supports the delivery of a more efficient blood testing service across the South Norfolk, Norwich, West Norfolk, North Norfolk, Great Yarmouth and Waveney region.
Underpinned by the highest standards of interoperability and 24/7 support, the trusts can be confident that the right patients are tested, for the right markers, and results returned in a timely manner.
The ReStart difference:
Dedicated Ensemble consultants
Integration architecture
24/7 support
To find out more about how ReStart can help meet your shared healthcare objectives contact hello@restartconsulting.com or call 01392 363888.