Helping East Sussex futureproof its integration environment
When East Sussex Healthcare NHS Trust's JavaCAPS integration engine (TIE) became unstable, ReStart stepped in to migrate over 40 interfaces to a new Rhapsody TIE and provide a fully managed integration service.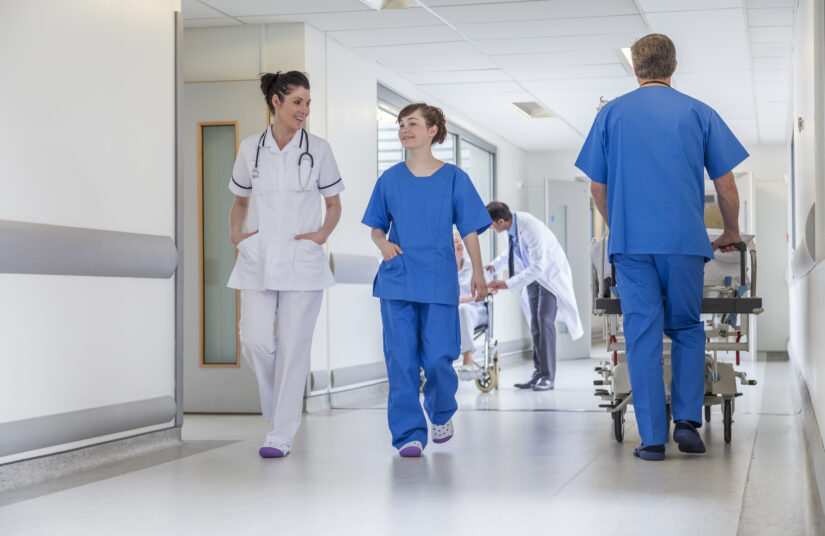 The challenge: unsupported legacy system
The trust faced multiple challenges:
1. Unsupported and unstable Oracle JavaCAPS TIE
2. Minimal documented source code and system architecture
3. Limited internal Rhapsody or integration expertise 4. Inconsistent coding standards from external contractors
With a population of 550,000 residents in East Sussex, the trust was in need of a Rhapsody partner to implement the migration, whilst mitigating the risk of message failure.
The solution: reverse engineering
ReStart undertook an integration audit to map the configuration of the platform (servers, back up, availability) and of the interfaces (message routing, error handling, coding standards, message volumes and more), before recommending a robust new architecture.
To reduce risk during the migration, the new Rhapsody integration engine ran alongside the legacy system. The existing interfaces were re-written, tested and migrated one by one, as prioritised by the trust.
To further build resilience, ReStart took on 24/7 support of the TIE, which the trust has since renewed.
The results: futureproofing interoperability
ReStart's development has given the trust a reliable integration environment from which to add new tools and systems across the hospital with confidence.
Our fully managed support service provides the internal IT team with a consistent resource base, without the fear of losing knowledge, or being at risk again in the future.
The ReStart difference:
Dedicated Rhapsody consultants
Integration architecture
End to end testing
To find out more about how ReStart can help you stabilise your integration environment contact sales@restartconsulting.com or call 01392 363888.