NHS e-Referral integration saves time and money
When Hillingdon Hospitals NHS Foundation Trust was looking for a partner to implement the national e-Referral Service (e-RS) API, ReStart was chosen for its interoperability expertise and experience helping NHS organisations go paperless.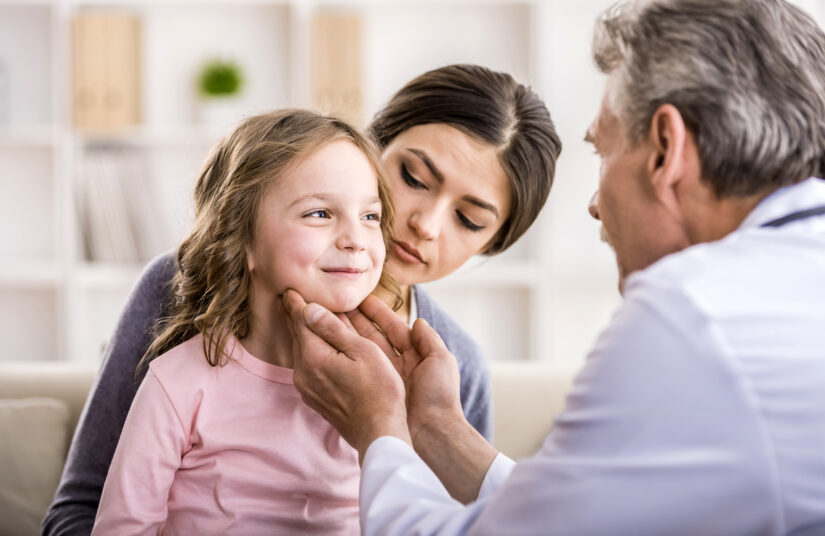 The challenge: paper-based referrals limit vetting
The current paper-based process was inefficient and time consuming for the vetting of referrals and didn't facilitate audit trails. This meant that patients could be referred to the wrong service, or for inappropriate tests with limited time for clinicians to advise and respond.
Despite the obvious benefits of e-RS, trusts have found the integration challenging due to their unique set of clinical workflows, internal systems and data formats. Hillingdon was seeking to integrate e-RS with GP systems via its HealthShare integration engine (TIE).
The solution: interoperable referral processing via the TIE
ReStart integrated e-RS via Hillingdon's existing HealthShare TIE enabling:
GPs and patients to choose a service, location and date
Smartcard authentication for responding teams
Retrieval of referrals encompassing different file formats (demographics, clinical information, photos etc)
Presentation of referrals for clinicians to review electronically
Acceptance or rejection of referrals via the API
The outcome to be sent back to the GP service via the TIE
Advice and guidance requests are also handled through the TIE. This means that responding teams can manage their work lists more efficiently and more patients can be treated in primary care.
The results: improved patient satisfaction and shorter referral times
The aim of e-RS and the API is to improve patient outcomes, user experiences and support the drive to a paperless NHS. Implementation of e-RS will have benefits beyond the trust, for GPs and patients too:
Reduce time taken to process referrals with no risk of lost information
Improve the quality of referrals
More patients being treated in primary care
Reduction in patients not attending appointments
Savings in patient pathway and administrative overheads
For more information about integrating NHS e-RS in your trust or GP service contact hello@restartconsulting.com or call 01392 363888.