Customer satisfaction survey results September 2020
As an interoperability partner for health and care organisations, it is critical we do an outstanding job. Our customers, and the data we help them share, protect and view, is our number one priority.
Last month we asked our customers to review our performance and the results are in. Gaining feedback is the best way to ensure we're doing what we set out to do; helping health and care professionals in any care setting access the right information, at the right time and in the right format.
ReStart's Net Promoter Score (NPS)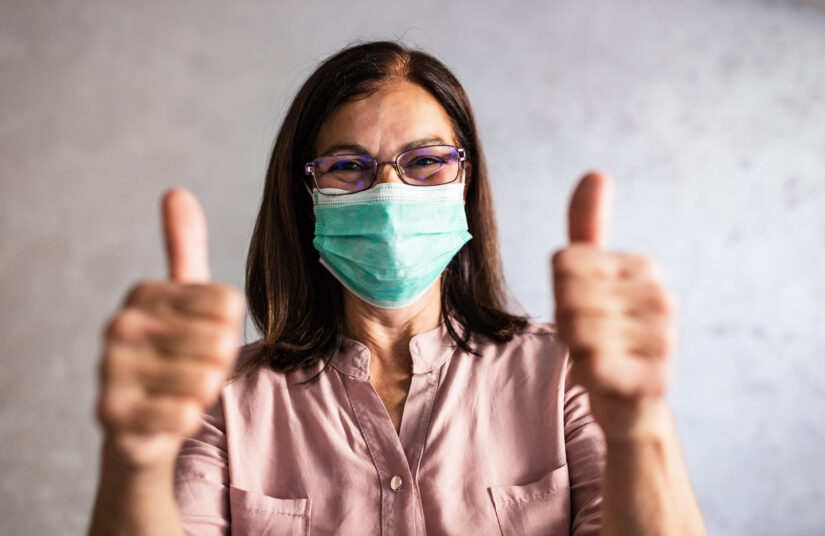 A vendor's NPS is summed up by one simple question – 'How likely is it that you'd recommend ReStart to a friend or colleague?' The scale of 0 to 10 is a representation of customer experience and loyalty.
The industry benchmark for technology is an NPS of around +36 and we're delighted that ReStart has exceeded this with a score of +53, giving a strong indication of our commitment to the NHS and our partnership approach to our clients' digital maturity. The overall average customer satisfaction score was 9/10.
Customer feedback: it's all about knowledge and skills
We asked customers to provide a reason for their recommendation score. The top answer was ReStart's knowledge and skills, closely followed by our responsiveness. We pride ourselves on providing the right advice, not the easiest advice, and the positive comments are a testament to the talents of our exceptional integration consultants.
"Engineers have great knowledge and technical skills to deliver our requests…It is a really great company to look after our system".
As the NHS doesn't sleep, we never filter calls, instead, giving customers access to advice when they need it. This is certainly echoed in the feedback with customers saying "it's great to work with a company that you can just pick up the phone and discuss queries/development ideas".
Service delivery: providing peace of mind
We know there are many interoperability solutions in today's health tech market and it can be complex navigating the options. Key themes coming through the survey include trust, confidence, commitment and timeliness of delivery. We strive to achieve those things to ensure clinicians can focus on providing patient care and let the technology just work as it should.
"Professional team that are very willing to help and support at all times"
Continuous improvement
At the heart of our ethos is an open, collaborative and interactive customer relationship. Feedback helps us to improve and develop our services, so we can continue to offer the best possible interoperability solutions.
Every day we receive positive feedback, and of course the survey also revealed valuable insight into areas that can be improved. It was humbling that the constructive suggestions further cement our partnership approach such as requests for training and shared workspaces.
We look forward to working with customers on new initiatives and tracking customer experience against these high benchmarks in the next survey.
Already a customer?
We appreciate that taking the time to complete our survey may have been a challenge. If you would like to share your thoughts about any aspect of ReStart's services please email hello@restartconsulting.com or speak with your account manager. We'd love to hear from you.
Further testimonials
Read more about our customer partnerships including how we helped improve infection control at Bedford Hospital NHS Trust.