Real-time integrated care record at South West Yorkshire Partnership
South West Yorkshire Partnership NHS Foundation Trust (SWYPFT) is a specialist NHS Foundation Trust that provides community, mental health and learning disability services to the people of Barnsley, Calderdale, Kirklees and Wakefield. It provides some medium secure (forensic) services to the whole of Yorkshire and the Humber. The SWYPFT operates from a variety of sites and with people in their own homes. and employs over 4,700 staff, in both clinical and non-clinical support services.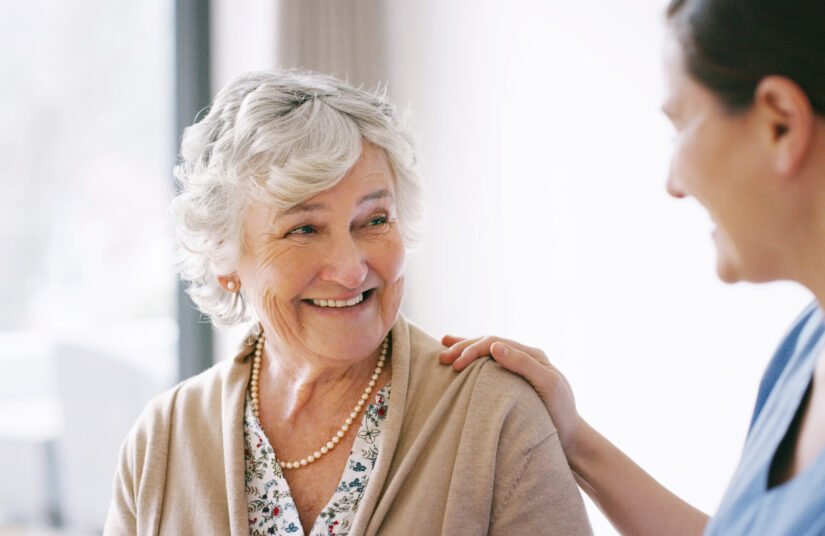 The challenge: interoperability between disparate clinical systems
For maximum efficiency and to ensure consistent quality of care the trust needed to enable true interoperability between all its disparate clinical information systems. This involved linking information from the two main clinical systems; RiO and SystmOne, as well as providing real-time access to the trust's legacy data, thus providing a single holistic care record view. The immediate objective was to create a scalable foundation from which to access and share a single view of real-time service-user data. Later project phases will include providing service users and their carers with access to their own digital care record underpinned by robust consent and information governance models.
Paul Foster, Head of IT Services and Systems Development at SWYPFT, said "It was important to reduce the need for patients to continually provide and repeat personal information for each service intervention. In turn, this would improve the service-users' experience, reduce risks and remove the duplication of data entry into specific clinical systems.
"ReStart and Viper360 were selected due to ReStart's flexible approach to our integration platform requirements, their vast experience in successfully implementing and supporting integration solutions and Viper360's ability to deliver real-time information via a single sign-on approach, quickly and cost-effectively."
The trust also wanted to ensure a close 'partnership' approach to working with ReStart, and collaboration with SWYPFT's partners (CCGs, acute care, Local Authorities etc) to maximise opportunities to integrate systems, share information more readily and engage with stakeholders.
The solution: Viper360 interoperable clinical record
Following a competitive tender process SWYPFT selected ReStart's open technology Viper360® platform and integration suite to deliver its vision of achieving a real-time Integrated Digital Care Record (IDCR) solution to be used by clinicians. ReStart was selected to implement the SWYPFT's first integration platform, followed by the rapid development and implementation of its real-time clinical portal solution using Viper360® to establish the SWYPFT's digital care record.
The initial phase of the programme saw ReStart establish a real-time clinical interoperability platform, utilising a flexible trust integration engine (TIE) and development of the clinical portal in Viper360. ReStart implemented and configured these new TIE and portal environments, as well as providing ongoing support of the environment through a 24/7 managed services.
The second phase of the programme delivered integration between SWYPFT's core systems, RiO and SystemOne, enabling the sharing of referrals, clinical alerts, notifications, admissions and discharges data. Then a single view of the patient was created in Viper360 taking data from RiO, SystmOne and three legacy systems: McKesson, TotalCare Community and iPM.
Results: a single view of patient information in real-time
This approach allowed the trust to take delivery of a 'vanilla' solution which they could demo out across their geography, allowing clinicians and admin staff from all areas to feedback and provide direct input into the future phases of development, therefore ensuring a truly fit for purpose solution.
At SWYPFT Viper360 has delivered a holistic, single viewing platform that provides clinicians across a region with access to full patient data in real-time at an affordable price by linking and better utilising the trust's existing systems
SWYPFT's vision is for service-users to be able to view their own health record securely and appropriately and ultimately provide patients with access to more timely communications channels with care professionals involved in their care. The next steps will build on the viewing platform to develop write back functionality and a true shared care patient record including patient portal.
For more information on ReStart's Viper360®, services, support and interoperability solutions email hello@restartconsulting.com or call 01392 363888.
For more information about the trust please visit http://www.southwestyorkshire.nhs.uk/