Achieving a paperless vision at Moorfields Eye Hospital
Moorfields Eye Hospital NHS Foundation Trust (Moorfields) is at the cutting edge of developments in ophthalmology providing the best clinical care as well as pioneering research and teaching. In partnership with ReStart and Orion Health, Moorfields are connecting over 50 clinical and administration systems into one trust integration engine (TIE).
"This is crucial to our ability to meet the national, STP and internal interoperability agenda, and meet the 2020 paperless target." Elisa Steele, CIO, Moorfields Eye Hospital NHS Foundation Trust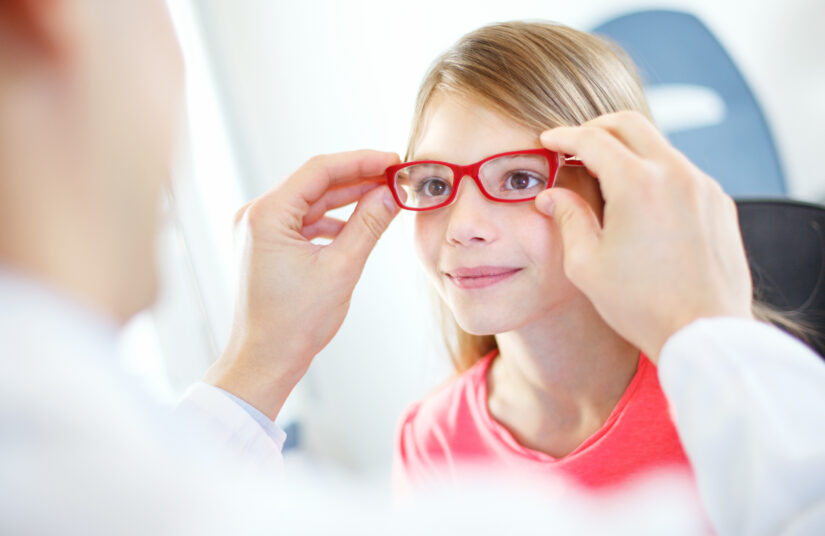 The challenge: non-standard point to point connectors compromise interoperability
Moorfields uses a Rhapsody integration engine to connect clinical and administration systems with a Silverlink PAS (Patient Administration System). 52 additional systems were discovered bypassing the TIE using a combination of messaging, database links or other non-standard connections. This meant that patient information could have been missing at the point of care or requested multiple times.
The solution: proactive monitoring alongside interface development
ReStart provided a fully managed TIE support service and developed new interfaces to replace the legacy point to point connectors.
"ReStart demonstrated very clear specialist expertise and experience in interface development and delivery of a robust managed service."
ReStart's work assists the trust's transition towards paperless by:
Developing replacements for non-standard interfaces between existing systems and the PAS
24/7 monitoring and environment support of the Rhapsody TIE, including an integration audit
Working with the Moorfields team to build new interfaces as additional systems are bought on stream
The results: a clear strategy to meet Moorfields 2020 paperless target
Together the TIE support and interface development enable Moorfields to improve data quality and patient experience through greater operational efficiencies.
"I am delighted that we now have a clear interface strategy and partnership arrangement with Restart and Orion to ensure that we meet this target and deliver a solution which will benefit our patients."
Our fully managed service gives the trust a robust foundation on which to further develop OpenEyes. Available at the point of care, the EMR provides a seamless service to patients across the Trust's 32 sites. Via the TIE, OpenEyes can now call information from multiple systems, to meet Moorfields interoperability vision.
The ReStart difference:
Dedicated Rhapsody consultants
NHS interoperability specialists
24/7 managed TIE support service
Further development
To support Moorfields' clinicians in their ophthalmic specialties and national and international research, ReStart is helping the trust with further integrations via the TIE:
Genomics – send demographic and laboratory results to North Thames Genomic Medicine Centre's Clinical Data Repository (CDR), part of the Government's 100,000 Genomes Project. The project aims to analyse genomes from participants with cancer, rare disorders and infectious diseases. Moorfields is one of six Local Delivery Partners.
Patient journey – transfer demographic and episodic data from Big Picture
Pathology – update demographics, admissions, discharges, appointments and test results from Dawn
Patient check-in – integration of Intouch
Records management – Restore episodes-based records
Clinical correspondence – secure access via Docman
To find out more about how ReStart can help your organisation go paperless or integrate multiple systems contact hello@restartconsulting.com or call 01392 363888.