TIE migration futureproofs data sharing at Western Sussex
When the legacy trust integration engine (TIE) was no longer supported, Western Sussex Hospitals NHS Foundation Trust sought a partner to deploy InterSystems HealthShare in readiness for regional shared care interoperability.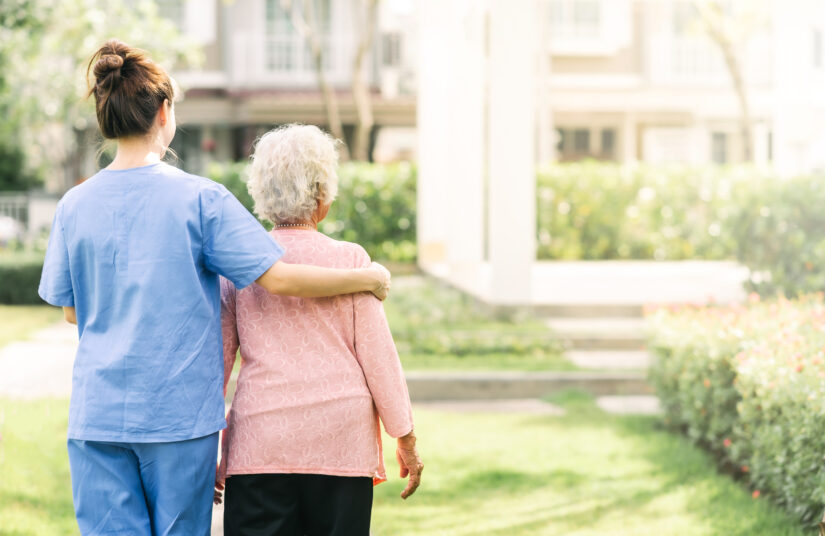 The challenge: unsupported TIE puts patients at risk
The Oracle JavaCAPS TIE was no longer supported. This meant a risk to patients from potential system downtime, delays in retrieving information and order requests not getting through to relevant departments.
The was a secondary need to build a robust data platform with which the trust could be confident in integrating with the upcoming shared care record in the Sussex area.
The solution: integration architecture and flexible mentoring
There were over 70 interfaces to be migrated whilst maintaining the current system to prevent downtime.
ReStart undertook an audit of the existing environment, working closely with the internal development team to map architecture and interface requirements. This meant that the HealthShare migration could be prioritised according to clinical urgency and developer resource.
Key to the project delivery was the concept of 'flexible mentoring'. ReStart consultants
worked alongside internal developers to coach and explain best practice in interface design, development and testing.
The results: managed costs and reduced risk
The new HealthShare TIE reduces downtime and costs associated with fixing issues on the legacy system. ReStart's collaborative approach to development and training, means that the trust will be mostly self-sufficient and able to better manage its costs.
With ReStart consultants on hand the trust has the assurance that it's working with a partner who knows both its environment and its needs, inside and out when integrating with the shared care record.
The ReStart difference:
Integration architecture
JavaCAPS & HealthShare expertise
Bespoke training solution
To find out more about how ReStart can help you stabilise your integration environment contact sales@restartconsulting.com or call 01392 363888.