What is an InterSystems Certified Partner?
An InterSystems Certified Partner is an organisation whose staff have achieved InterSystems certifications. The certification can be an essential element when working on interoperability partner programmes. We're interested in what the certification means to our NHS customers and how it supports any interoperability strategy.
The NHS is moving at a phenomenal pace to accelerate its digital strategy. Efficiency couldn't be more critical, and suppliers are looking for the best ways to support the demand for crucial interoperability projects.
To support this demand, we have grown our team, and our newest members have undergone rigorous training and mentoring by our experienced technical consultants. In particular, the InterSystems certifications, with exam questions set by InterSystems, reinforces ReStart's skills and development programme and our commitment to our team being at a certain level in their learning and development.
To be an InterSystems Certified Partner is an assurance to our NHS customers that we have the skills and expertise to ensure we can handle any interoperability project across the complex NHS ecosystem by using IMX, ReStart's Interoperability Platform.
"We've been working with InterSystems for over a decade, deploying their robust and scalable integration solutions to many hospital trusts across the UK. To manage critical interoperability projects, any team needs to have the required knowledge and expertise to support Integrated Care Systems (ICSs) and existing NHS customers with their integration environment." David Apps, Head of Integration Services and Support at ReStart.
The investment we've made for our team to be certified in the latest technology is core to our value of not doing what's easy but doing what's best. We believe it's crucial in health and care settings to share information quickly, safely and securely by using the best technology available.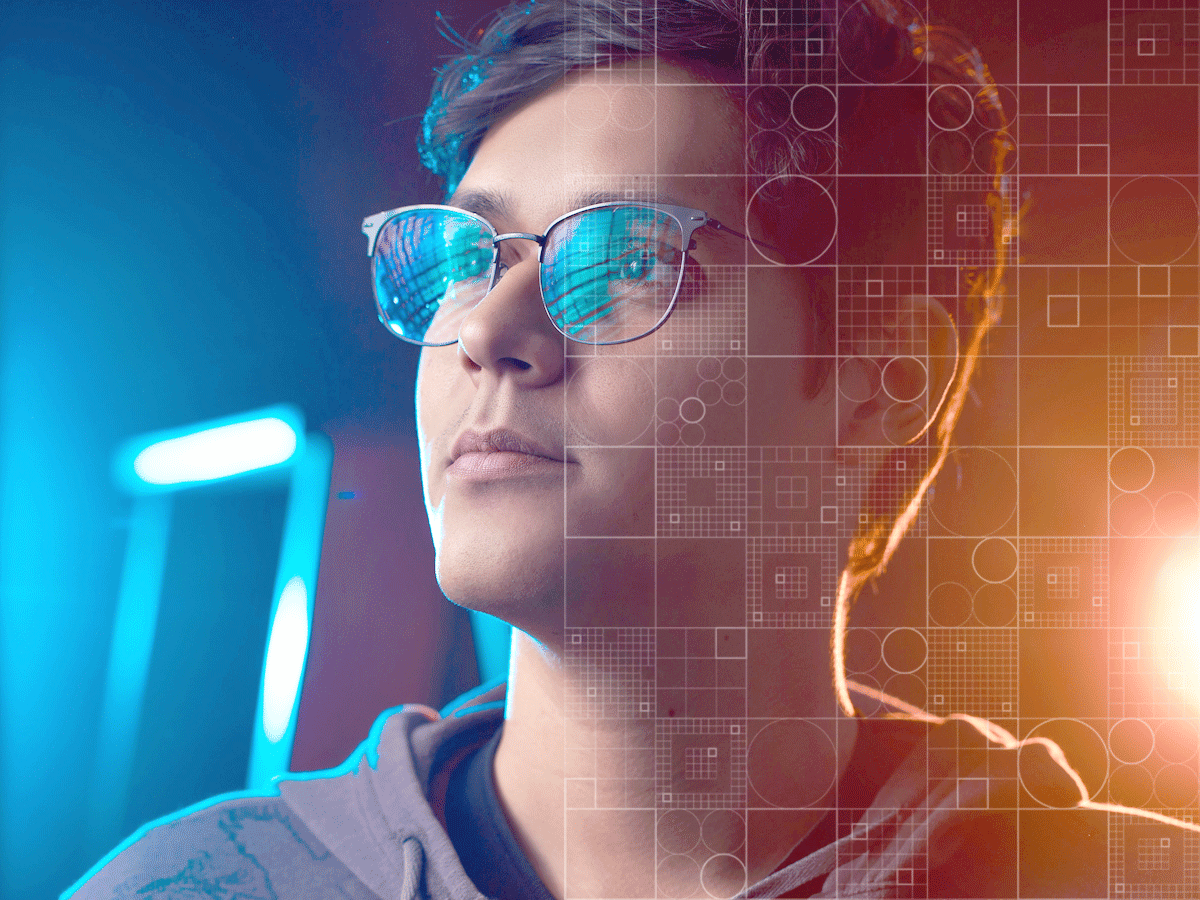 How can we help implement InterSystems technology?
If you're looking to install, upgrade, or develop your interoperability environment, IMX can enhance your data sharing, improve collaboration and build a solid foundation for any digital strategy.
HEALTHSHARE HEALTH CONNECT DEPLOYMENT
You may be an acute or mental health trust or community organisation seeking to share patient information across different systems. InterSystems HealthShare Health Connect is an integration engine that guarantees high-volume message transactions, process management, and monitoring to support your critical applications. ReStart can help define your requirements, map architecture, and share project management to set up your new integration engine seamlessly.
UPGRADES AND MIGRATIONS
If your existing integration engine is unstable or you want to use the latest version of Health Connect, we provide efficient migrations without any disruption to service. ReStart has over 15 years of experience managing InterSystems technology, working specifically with its integration platforms Ensemble and Health Connect. This considerable experience gained over 15 years instils confidence in our clients, and many are content to pass responsibility over to ReStart, leaving them able to focus on the day job.
INTEGRATION ENVIRONMENT AUDITS
An audit of the systems currently in place in your integration engine environment will help improve your digital maturity. Our consultants provide a detailed report highlighting risks to security, availability and performance. The report also includes a review of your backup (or mirroring), ensuring that it works effectively to protect your data feeds. If required, we can unpick complex environments to document source code that reflects your functionality and makes it easier to maintain in the future.
ENSEMBLE/HEALTH CONNECT IMX SUPPORT
ReStart currently supports over 20 NHS organisations that are using InterSystems technology. We monitor Ensemble and Health Connect environments 24/7 to protect over 150,000 clinicians from interruptions to the flow of patient data. In-scope systems and interfaces are proactively monitored via RAM (ReStart Alert Monitor), tracking system heartbeats, message throughput, queues or errors, system connectivity and uptime.
INTERFACE DEVELOPMENT
Our integration developers support all healthcare message formats standards and protocols compatible with InterSystems technology, including FHIR, HL7, XML, SOAP, JSON, APIs, TCP/IP, (S)FTP, HTTP(S), Oracle & SQL Server and flat file processing. This means we quickly develop interfaces to translate health data between different systems (including legacy technology), giving you unmatched interoperability power and scalability.
For help with your interoperability strategy, get in touch.
The flagship London teaching hospital, Guy's and St Thomas' NHS Foundation Trust (GSTT) has partnered with ReStart and InterSystems to migrate from a legacy BizTalk platform to Health Connect.
The migration forms the crucial foundation of the trust's digital transformation strategy before implementing its new EPIC EPR (electronic patient record). Health Connect will also be essential to supporting wider data sharing and collaboration across the South East London LHCRE (Local Health and Care Record Exemplar).
ReStart has chosen a 5-stage transition-based migration approach to phase in the new integration engine. This approach provides the lowest risk and fastest route to delivering a stable integration platform that supports the existing estate while enabling the almost immediate and rapid development of new interfaces.
To find out more, read the full story